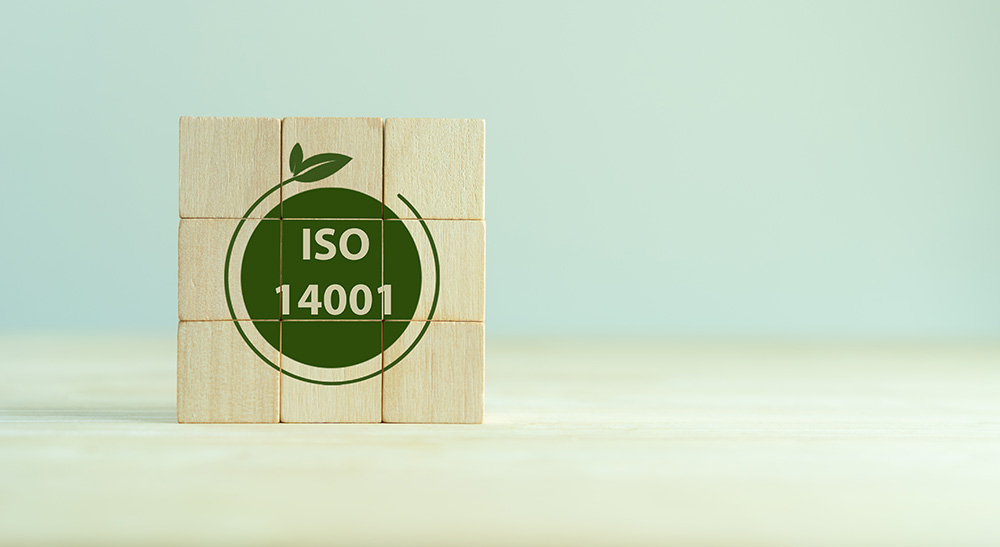 The ISO 14001 certification for the STIB
Since 2017, the STIB has been audited as part of its ISO 14001 certificate. This standard focuses on the continuous improvement of environmental performance. This has been demonstrated in various areas, not only in the workshops, garages and various company locations, but also in the processes developed internally.
In 2022, the external auditors highlighted the involvement and the motivation of the staff to support environmental initiatives, particularly in view of the size and complexity of the company.