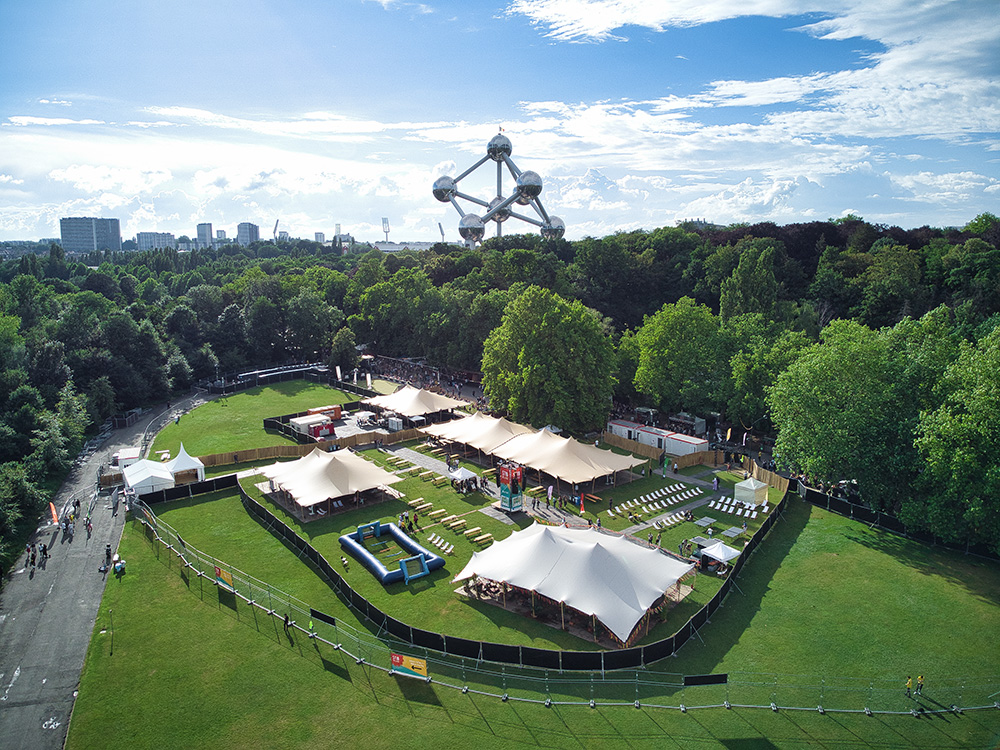 An STIB Village at Couleur Café
During the health crisis, the STIB kept on rolling, allowing all those who needed it to get around, to keep Brussels moving and, little by little, to bring it back to life. If this was possible, it is thanks to each and every employee who, in the field or behind the scenes, was committed to enabling the STIB to accomplish its public service objective.
In order to thank them, the STIB organised a big staff party in June 2022 during the Couleur Café festival. All the STIB people were able to meet in a dedicated village adjacent to the festival. An event which will be remembered.