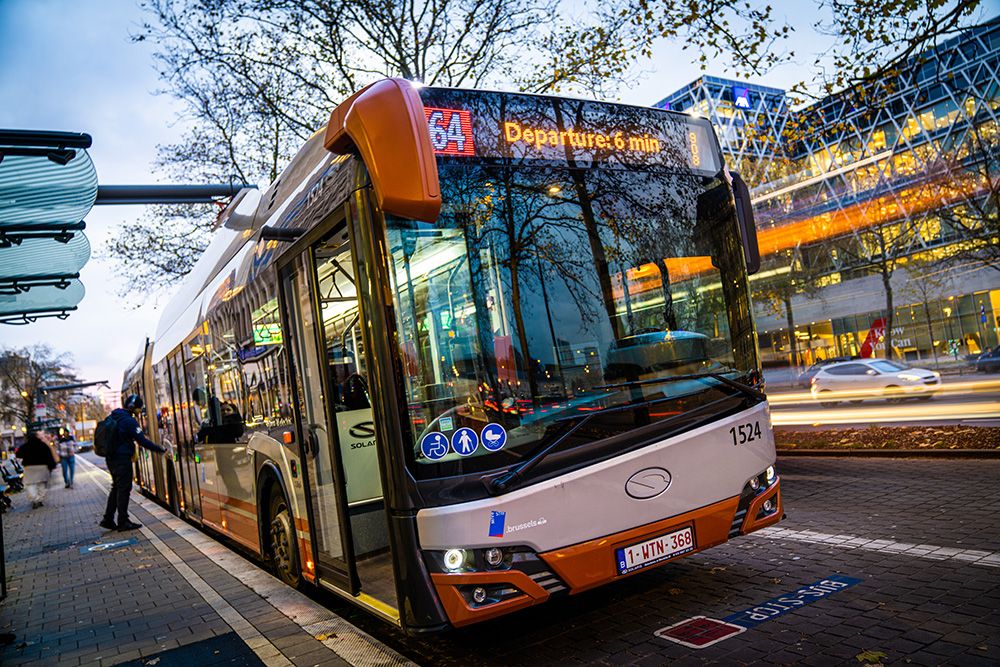 € 475 million for high-quality and sustainable transport
In December 2022, the European Investment Bank and the Brussels-Capital Region signed an agreement that will determine the future of mobility in the capital. The EIB is providing a € 475 million loan to the Brussels authorities for the development of public transport. This is the EIB's largest loan to Brussels.
This amount will support investment in the future of mobility, for quality and sustainable public transport. It will help finance the acquisition of 94 electric buses, 90 trams and 43 metro trains, as well as the replacement of 63 kilometres of single track in the tram and metro network.