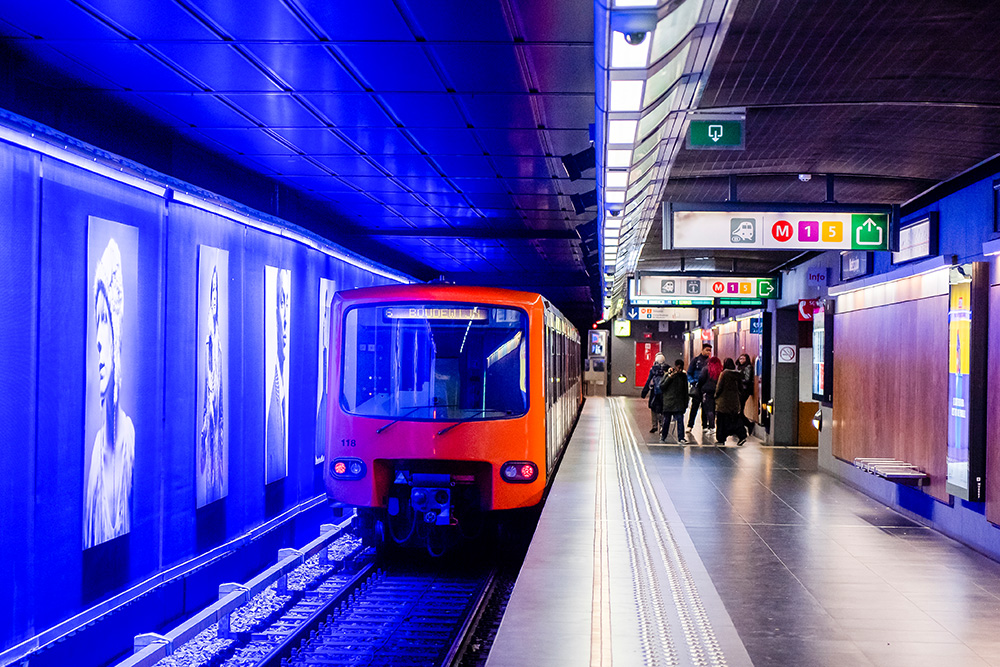 The STIB listens to its customers
The STIB collects the opinions of a panel of customers on its services, the innovations introduced and their importance in the journey experience. In 2022, the focus was on the experience while waiting, the shopping experience and the amenities in and maintenance of vehicles and stations.
The results of these studies encouraged the STIB to set up the "Refresh Station" pilot project, for example. A list of priority stations has been drawn up and "quick wins" actions, with a rapidly visible impact for passengers, have been identified. Porte de Namur station will be the first to benefit from this initiative in 2023. At the same time, Brussels Mobility is of course continuing the in-depth renovation of the oldest stations.