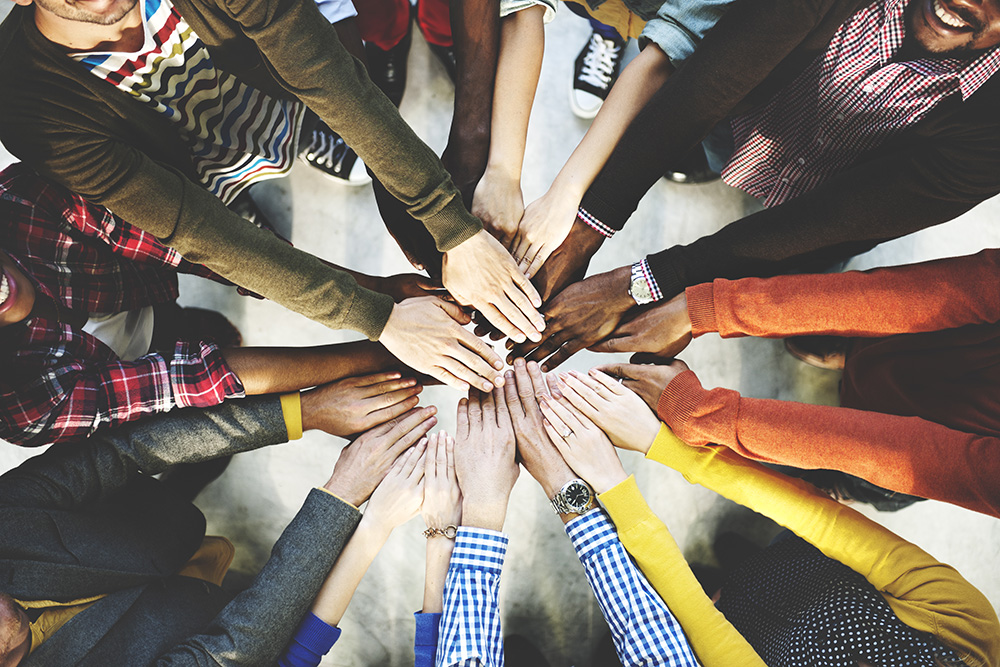 Rethinking neutrality with the staff
Following an order by the Labour Court of Brussels, the STIB has begun a process of redefining its neutrality policy. This participatory approach is part of a framework set by the Government of the Brussels-Capital Region.
The process, carried out in collaboration with a specialised external partner, C-Lever, involved several stages: field visits, working groups, surveys, focus groups, round tables, project day, etc. Some 200 managers were also trained in managing convictional diversity. The elements gathered during this process will contribute to the development of the future neutrality policy submitted to the Management Committee in 2023.