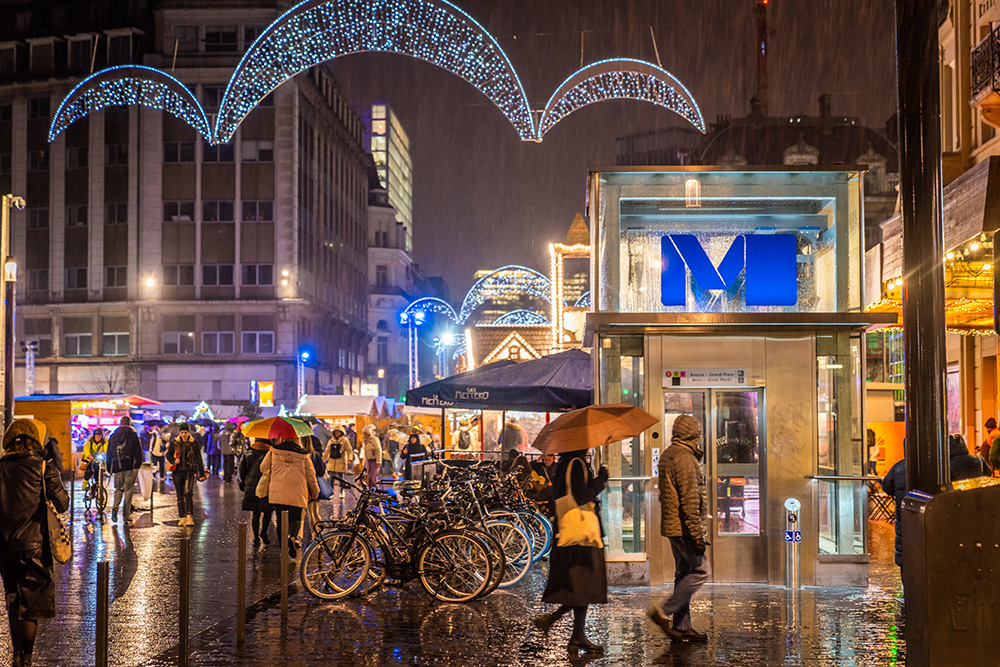 More than three quarters of stations equipped with lifts
Having (pre-)metro stations equipped with lifts is essential for ensuring the accessibility to the underground network. Every year, Brussels Mobility fits out new stations. In 2022, it was the turn of Anneessens and Porte de Hal, bringing the number of fully fitted-out stations to 53 out of 69, or more than three quarters of the metro and pre-metro network.
The installation of lifts is continuing in the Simonis, Madou, Horta, Albert, Parc and Jacques Brel stations. In 2023, the Madou and Jacques Brel stations will join the list of stations fully fitted out with lifts.